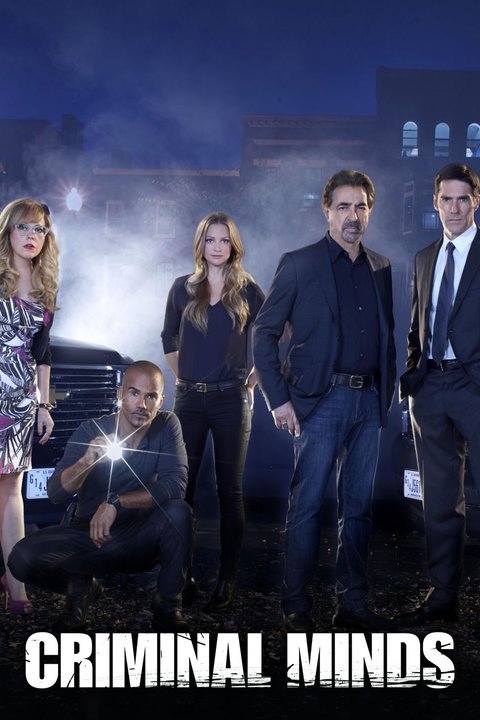 The Mad BUTCHER of Bakersfield was once a featured killer.
04/08/15: On the most recent episode, a congressman's WIFE went missing.
Before he played Hotch, Thomas Gibson found fame on which drama? CHICAGO HOPE.
Hotch nearly lost his hearing after a Season 4 CAR EXPLOSION.
04/08/15: Which '90s heartthrob joined the cast this season? JENNIFER LOVE HEWITT.
04/08/15: During the latest episode, the abductors asked for $20 MILLION.
Which member of the team is a former Texas Ranger? CRUZ.
Easi Morales, aka Cruz, previously played a lieutenant on which show? NYPD BLUE.
Who is a geographic profiling expert? REID.
04/08/15: In the most recent episode, Sophie's mother-in-law orchestrated her ABDUCTION.
Hotch was once suspended for RELEASING a serial killer.
04/08/15: Congressman Troy's EXTRAMARITAL AFFAIR was revealed during the most recent episode.
Callahan is known to be notoriously CLUMSY.
Jennifer Love Hewitt once appeared in a workout BARBIE video.